Albums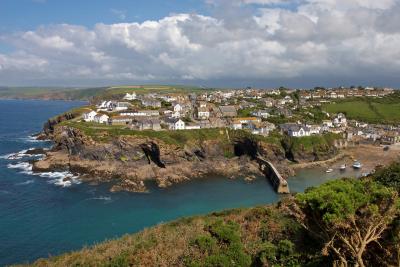 Cornwall's rich landscape, including coastal towns and fishing villages, cliffs, beaches, moors and forests.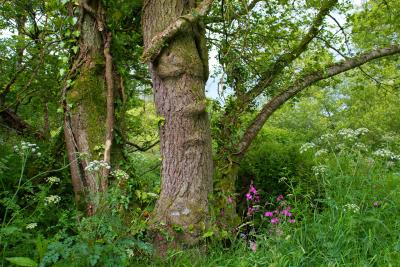 A gallery celebrating English woodland and trees. Ancient woods, old oaks, unusual and beautiful locations.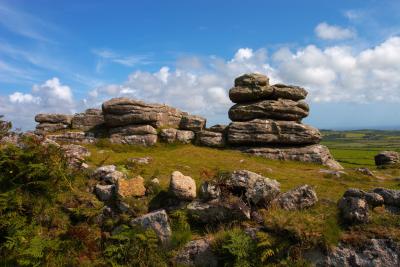 A gallery of views of some of the wilder parts of Britain including moorland, mountains and hills.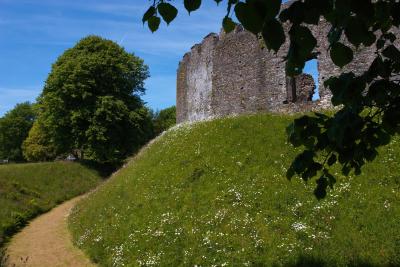 Castles, churches, abbeys, stately homes, formal gardens and other locations of historical interest.
Welcome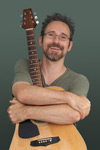 I'm Martin Eager and I've been held spellbound by photography ever since owning my first 35mm film SLR camera as a youngster. Wind the clock forward many years and I'm still mesmerized by viewing the world through a camera.
My main areas of interest are landscapes, nature, wildlife, macro and concept photography. I especially love photographing Cornwall, the West Country and nearer to home the Thames Valley and Chilterns.
As well as photography, I create artwork, graphics and build web sites. If you have any questions or would like to purchase any images for stock or prints please contact me.
Image Licensing
The majority of photographs displayed in this gllery are available as stock, available for license on a Royalty Free or Rights Managed basis, depending on the image in question. Most are shot with Canon DSLR cameras using professional L-series lenses and available at high resolution.
If you are interested in licensing any images please click on the Buy Stock button when viewing an image and you will be able to choose your preferred image resolution and license type. Please see here for further details or get in touch to discuss your requirements.
Prints
All of the images on this site are available as high quality prints in a range of sizes and formats, depending on the image in question. Please click on the Buy Print button when viewing an image and you will be able to choose what size print you would like and add further photos to your cart if you wish.
Prints are printed professionally onto Fuji Crystal Archive Paper using the digital C-type process. Digital C-types are real photographic prints, exposed onto light sensitive professional photographic paper using a finely balanced RGB light source, producing stunning results.